The Biden-Harris administration embarked on the next chapter in U.S.-Africa relations with $55 billion in new trade deals and partnerships over the next three years.
"The United States is all in on Africa's future," President Biden said during the December 13–15 U.S.-Africa Leaders Summit in Washington.
The president brought together nearly 50 African country leaders with civil society, business, diaspora and youth leaders to the three-day event. There, leaders mapped out new partnerships to meet today's challenges, from food insecurity to global health, and struck new deals beneficial to companies in the U.S. and Africa.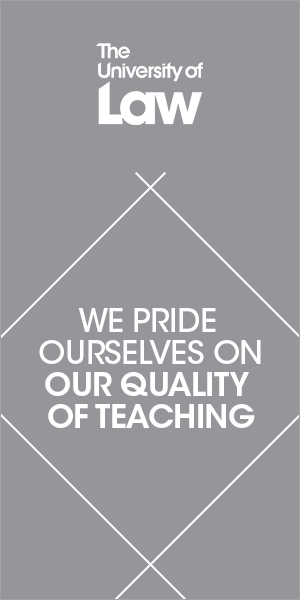 "Africa's success and prosperity is essential to ensuring a better future for all of us, not just for Africa," Biden said. Later that night, the president and first lady Jill Biden hosted a dinner for African leaders at the White House.
$55 billion in new investments
The Biden-Harris administration's $55 billion pledge to the African continent reflects the new U.S. strategy to advance shared goals with African nations. "The United States is committed to supporting every aspect of Africa's inclusive growth," the president said at the summit's U.S.-Africa Business Forum.
Among the new partnerships:
Increased trade: $15 billion in new trade investments and partnerships, including $350 million to modernize and expand digital access.
Women's entrepreneurship: $350 million to advance women's workplace equality and entrepreneurship.
Cancer prevention: $300 million for cancer prevention, screening, treatment and research in Africa, particularly among women and young girls.
Infrastructure: Up to $504 million through the U.S. Millennium Challenge Corporation (MCC) and $15 million each from the governments of Benin and Niger to make regional transportation more efficient, enhancing regional trade. The MCC is expected to commit an additional $2.5 billion across African countries in the next three years.
Clean energy: $370 million in new projects through the U.S. International Development Finance Corporation, including $200 million to increase reliable clean energy for millions and $100 million for renewable and solar energy projects.
Power Africa: $290 million investment in the Obama administration's 2013 initiative that has mobilized public and private sectors to deliver cleaner, more reliable electricity to over 165 million people in sub-Saharan Africa who previously didn't have access.
The administration also will ask Congress to lend $21 billion to the International Monetary Fund so that low- and middle-income African countries can access the financing needed to grow their economies.
Shared success
Biden said the goal is not to "create political obligation or foster dependence" but to "spur shared success."
The president highlighted some investments of U.S. companies. Cisco Systems and Cybastion, a diaspora-owned small business, announced $800 million in new contracts to protect African countries from cyberthreats.
Visa committed $1 billion to expand its operations in Africa, including providing mobile payment services for more micro-, small- and medium-sized businesses across Africa.
Biden also pledged to work to see Africa play a bigger role in key international institutions. The U.S. supports admitting the 55-member African Union as a permanent member to the G20 group of the world's largest economies. And the administration will do what it can so that African countries are added as permanent U.N. Security Council members.
These proposals reflect the pivotal geopolitical role the African continent plays.
"Africa belongs at the table in every room where global challenges are being discussed," the president said December 15. "The people of Africa are indispensable partners to delivering the progress that benefits … the whole world."