By Emeka Akabogu, Akabogu & Associates
---
The Nigerian ship charter market is estimated to be worth at least $10 billion annually, of which about $5 billion is readily identifiable within particular operations. This includes: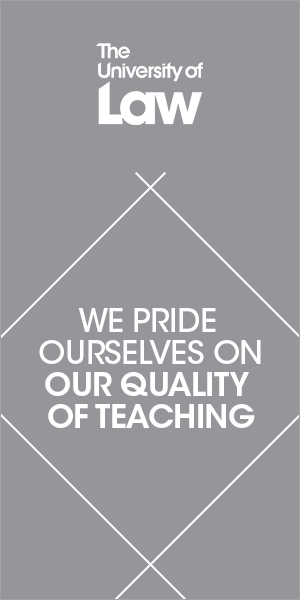 an active coastal shipping environment, in which imported petroleum products must be transshipped daily from mother vessels to daughter vessels and moved from offshore locations to Nigerian jetties and terminals; and
a robust fleet of offshore support vessels that anchor offshore operations in oil exploration and production.
International oil companies must regularly update their work plans to reflect the vessel employment needs for their operations, with data suggesting that there is an annual spend of approximately $3 billion on offshore supply vessels in Nigeria.
The operation of ships in this space is subject to a range of regulatory and operational incidents which owners must consider beforehand. These vessels will operate in Nigerian cabotage waters and must navigate relevant compliance issues, including the nature of registration and the flag state of operation. Although there is a general requirement for Nigerian registration of cabotage vessels, windows for waivers exist for certain qualifying vessels (for further details please see "Can NIMASA stop issuing cabotage waivers?"). Earlier in 2019, the maritime administration issued further guidelines on the granting of waivers. Fiscal obligations and options relating to vessel importation must also be reviewed to determine the best approach to participation. The appropriate corporate structures for operation should also be identified to optimise value and efficiency. Security and safety issues traverse both regulatory and operational spaces, including an elaborate regime of marine environmental management and occasionally opaque approaches to the deployment of armed guards on board ships. Financing arrangements could include bareboat options, which must consider existing guidelines for protecting the interests of foreign financiers of locally operating vessels.
Given the high levels of foreign participation in these markets, the reality is not as bad as it seems. However, professional guidance is crucial to navigating this environment.
For further information on this topic please contact Emeka Akabogu at Akabogu & Associates by telephone (+234 704 329 3271) or email (emeka@akabogulaw.com). The Akabogu & Associates website can be accessed at www.akabogulaw.com.