By Morné van der Merwe managing partner of Baker McKenzie's Johannesburg office
---

There were a sharp increase in the value of total mergers and acquisitions (M&A) deals in Africa in the first half of 2019 (H1 2019). The total deal value of M&A transactions in Africa increased by 32% in the first half of 2019. Deal value in H1 2018 was US$16bn which rose to US$21bn in H1 2019.   However, according to an analysis by Baker McKenzie of Refinitiv M&A data for Africa, deal volumes experienced a decrease of 10%, falling from 405 in H1 2018 to 365 in H1 2019.
Cross-border deal values remained largely the same, with only a 1% increase half year-on-half year. In H1 2018, deal value for cross border deals was US$13.7bn, rising to US$13.8bn in H 1 2019. The real jump in deal values came from domestic activity, which recorded a substantial rise of 276% in deal values from US$ 1.8bn in H1 2018 to US$ 6.7bn in H1 2019. Deals are considered domestic when the target company is in the same country as the acquirer parent company.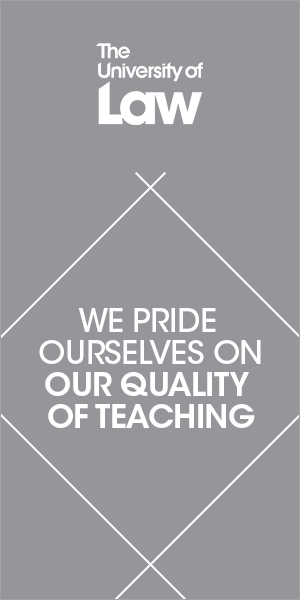 "While market sentiment regarding large transactions in Africa tends to focus on the risks of transacting in the region, mainly due to the largescale political and economic uncertainty on the continent, the data could be beginning to tell a different story, showing a trend towards an increase in high value M&A transactions in the region, but at a lower volume," says Morne van der Merwe, Managing Partner of Baker McKenzie in Johannesburg.
 "Investors in Africa have had to consider extensive geo-political and economic uncertainty on the continent as well as a plethora of country and region-specific governance, compliance and regulatory challenges when investing in the region. Those transacting on the continent have also had to contend with a critical lack of infrastructure and poor integration when transacting across borders in Africa. Yet despite this, the data shows that the value of investment on the continent is growing. This could be an indication of the investment potential in Africa for investors who are willing to manage the risks. The rise in domestic M&A value in 2019 points to domestic investors in Africa appearing more comfortable to engage in high value transactions and manage the risks of investing in environments that are generally known to be politically and economically uncertain, but that is familiar to them," he says.
"Additional good news for investors in Africa is the recent launch of the operational phase of the African Continental Free Trade Area (AfCFTA), which should provide an additional boost deal activity in the coming years. The AfCFTA is the first continent-wide African trade agreement, with the potential to facilitate and harmonise trade and infrastructure development in Africa," he notes.
"The key to boosting this investment potential, and enabling African economies to make the most of their opportunities – is developing its infrastructure. An important part of this is the creation of cohesive regional economic hubs by developing infrastructure that links countries together. This will increase the ease of cross-border transactions and grow investment across African regions organically," adds van der Merwe.